---
About
Disaster Survival Skills is a Leader In Providing Real-World Emergency Solutions Since 1991.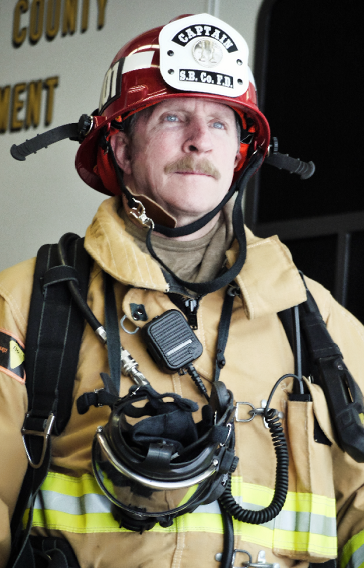 Southern California Fire Department Captain Wayne Bennett (Ret.), Author of 
Disaster Response Guide
Book
America's #1 most sought-after Disaster Response Trainer and Disaster Survival Supplier for Schools.
Captain Wayne Bennett (Ret.) is the founder of Disaster Survival Skills. and is also a retired professional firefighter and disaster preparedness coordinator who recognized a need for a one-day training on how everyone should respond to a disaster. From that moment forward the commitment has been to develop, refine and perfect techniques and strategies that everyone can use. In addition to training, Disaster Survival Skills. provides practical and realistic supplies that support their training. There is no fluff or waste in their kits, but rather items that can and will be used by your employees in an emergency.
As a former Fire Captain, Wayne responded to hundreds of emergencies each year.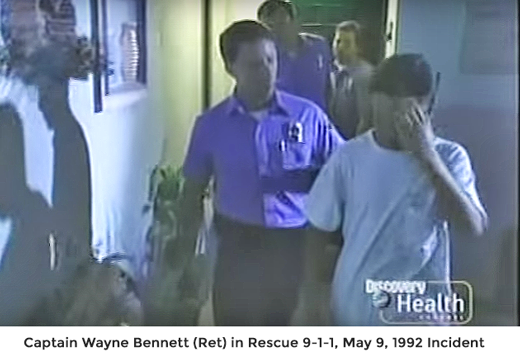 He has served on major campaign fires, train crashes, multi-casualty incidents, earthquakes and large-scale civil unrest. His expertise in Disaster Preparedness, Search & Rescue, CPR & First Aid has influenced his common sense, reality-based approach to training and supplies.